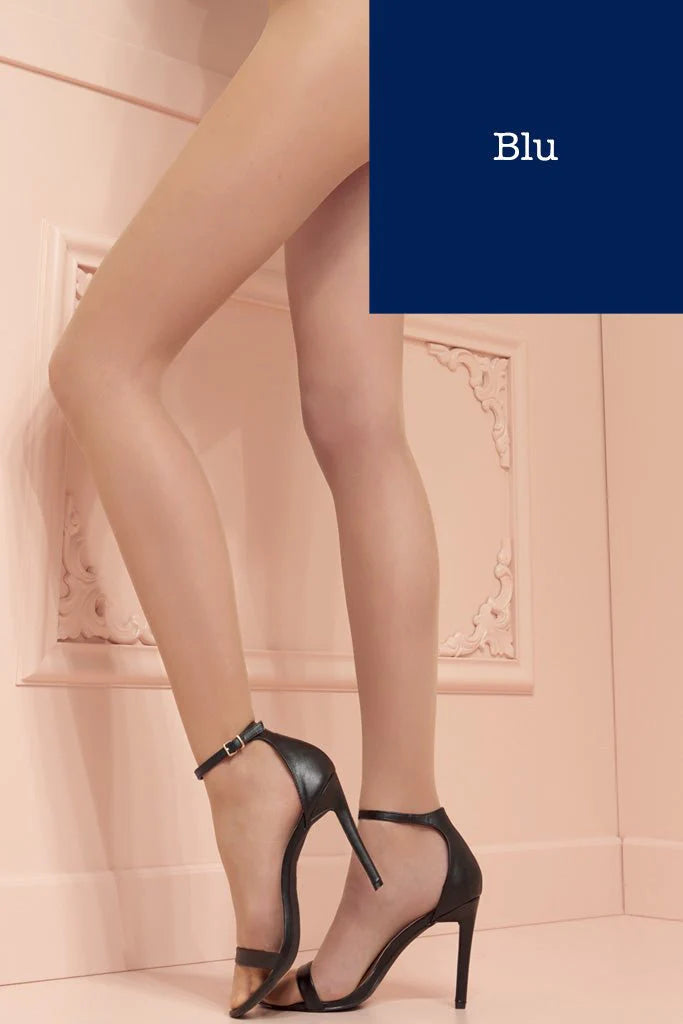 Trasparenze Oleandro Classic Pantyhose
$10.00
Trasparenze
Sheer body with a cotton gusset, flat seams, and shaped invisible toes. They are resistant to runs and very durable. Highly fashionable they look so good with a short skirt and heels.
20 Den
Size MAXI -back panel
FABRIC CONTENT:
Polyamide ( Nylon ) - 82%
Lycra - 14%
Cotton-4%
Product of:
 Trasparenze, Italy.