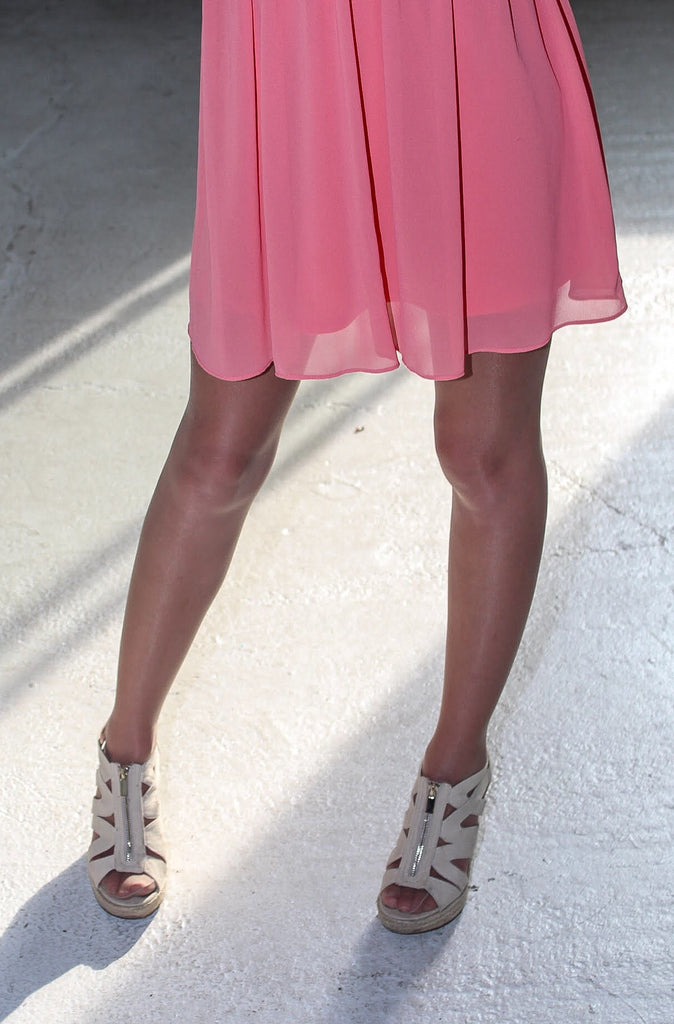 CLEARANCE - ELLY CAREZZA Etoile 10 UNOPIÙUNO 2 PAIRS OF Pantyhose - MADE IN ITALY
$17.00 $25.00
Elly Carezza
CR0018
ETOILE 10
10 den
Each box of this line, UnoPiuUno, has two pairs of pantyhose. A useful supply to fulfill the needs of elegance and comfort of modern women.
The Etoile 10's are the perfect choice for your elegant occasion. Transparent uniform yarn gives you a whisper of color with a touch of a satin finish.
Smooth and silky 10 denier, fully boarded and plenty of lycra providing superior fit, completely sheer toes for the slinkiest of shoes, flat seams, cotton gusset and wide comfort waistband.
76% Polyamide
24%   Elastane
  Made in Italy.